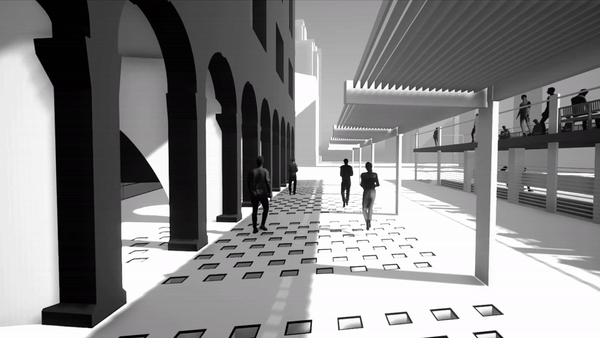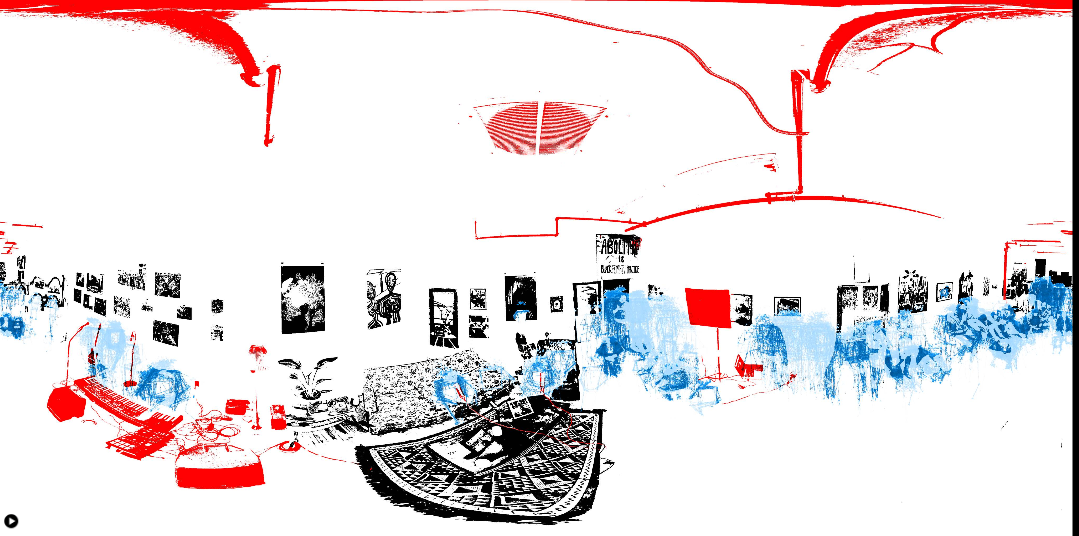 maksymillian mamak

---
Maksymillian Mamak (or Maks) is a thesis student at The Irwin S. Chanin School of Architecture at The Cooper Union. He is a first-generation (of Polish descent) New Yorker who resides in Brooklyn.

Maksymillian Mamak (o Maks) es un estudiante de la escuela de arquitecture de Cooper Union. El es neoyorquino de primera generación (de ascendencia polaco) que reside en Brooklyn.

From 2019-2021, he co-taught freehand drawing, architectural drafting and model-making to NYC public high school students as an architecture instructor for the Saturday Program. His interests in architecture include civic / public spaces, urban development, .


De 2018 a 2020, enseñó dibujos arquitectónico y maquetas a estudiantes de escuelas secundarias públicas de Nueva York. Sus intereses dentro de la arquitectura incluyen viviendas
de protección oficial y
espacios publico de la ciudad.

Contact Maks if you...
Contactarlo si...
… have questions regarding a portfolio.


...tienes preguntas sobre portafolio de arte.

… want to discuss a project that you are working on or have already finished.

...quieres discutir un proyecto en el que este trabajando o que ya haya terminado.

… are curious in general about pursuing an architectural education in New York.


...tienes preguntas sobre una educacion arquitectonica en Nueva York.
Maks is available Mondays and Fridays
3:00 PM - 4:00 PM

Sign up for this mentor here.

For more info, reach us at:

openstudy.nyc@gmail

Contáctenos en:
openstudy.nyc@gmail.com