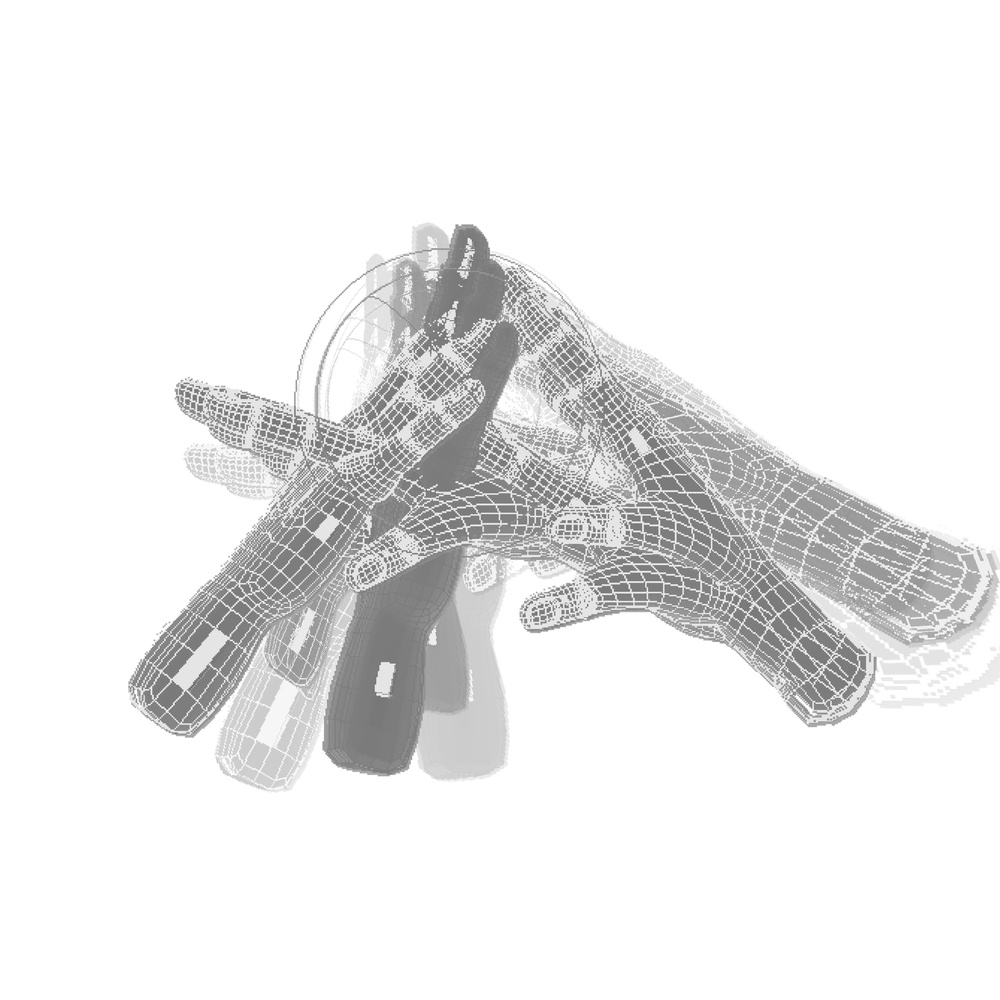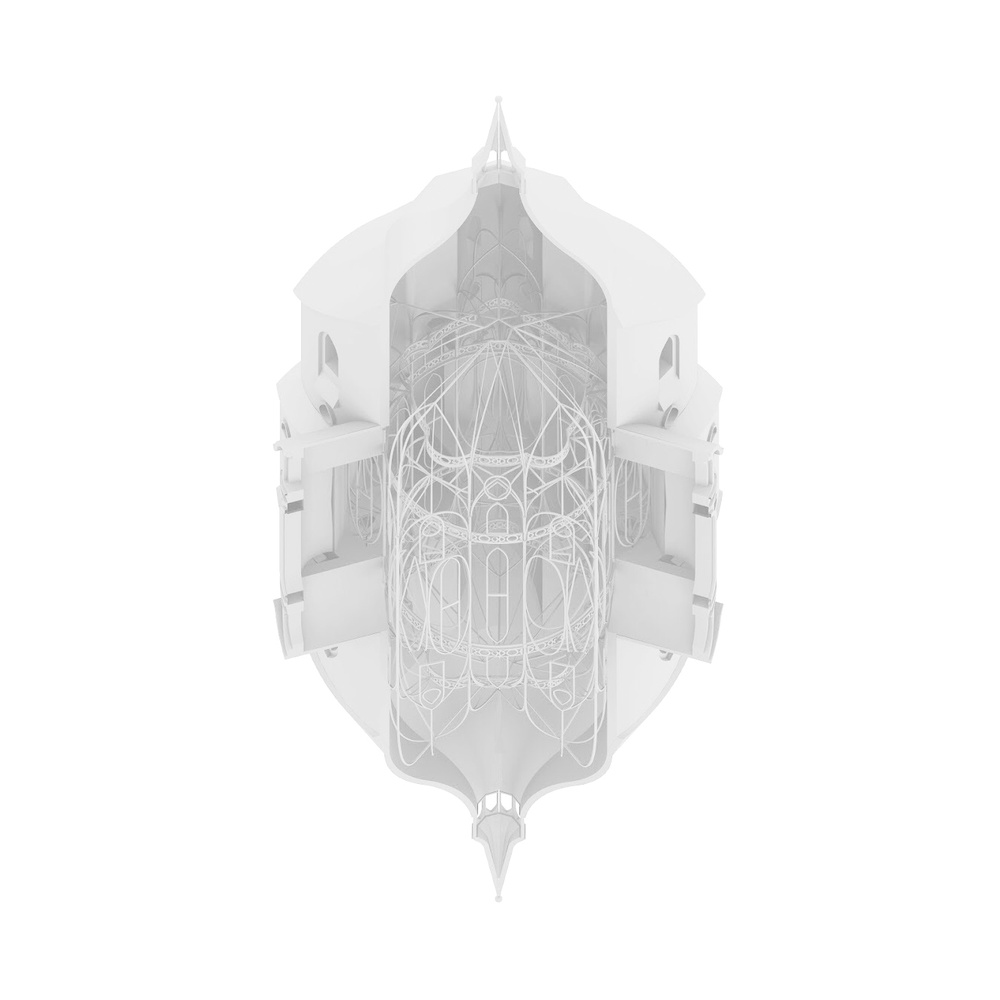 juan carlos javier

---

Juan Carlos (J.C.) is a thesis student from the School of Architecture at the Cooper Union. He was born and raised for a bit in the Philippines, moved to and all over California, and currently resides in Brooklyn. His interests lie within the informal and the everyday; exploring projects ranging from landscapes within the city to the process of furniture making and food. He has taught in introductory architecture studios both at a college undergraduate and high school level.


Juan Carlos (J.C.) Javier es un estudiante de tesis de la Escuela de Arquitectura de Cooper Union. El nació y creció un poco en Filipinas, mudó a California pero al presente reside en Brooklyn. Sus intereses se encuentran en lo informal; explorando proyectos que ven naturaleza dentro de la ciudad hasta el proceso de fabricación de muebles y comida. Ha enseñado en estudios introductorios de arquitectura tanto a nivel universitario como a nivel secundario.

Contact J.C. if you...
Contactarlo si...

… would like to take on a "Studio Project" (will give more info if interested!).


... te gustaria crear un "Proyecto de Estudio" (hay
mas información si está interesado!)
… have questions regarding a portfolio.


...tienes preguntas sobre portafolio de arte.

… want to discuss a project that you are working on or have already finished.

...quieres discutir un proyecto en el que este trabajando o que ya haya terminado.

… are curious in general about pursuing an architectural education.


...tienes preguntas sobre una educacion arquitectonica.
JC is available Mondays and Fridays

3:00 PM - 4:00 PM
Sign up for this mentor here.
For more info, reach us at:

openstudy.nyc@gmail

Contáctenos en:
openstudy.nyc@gm

ail.com